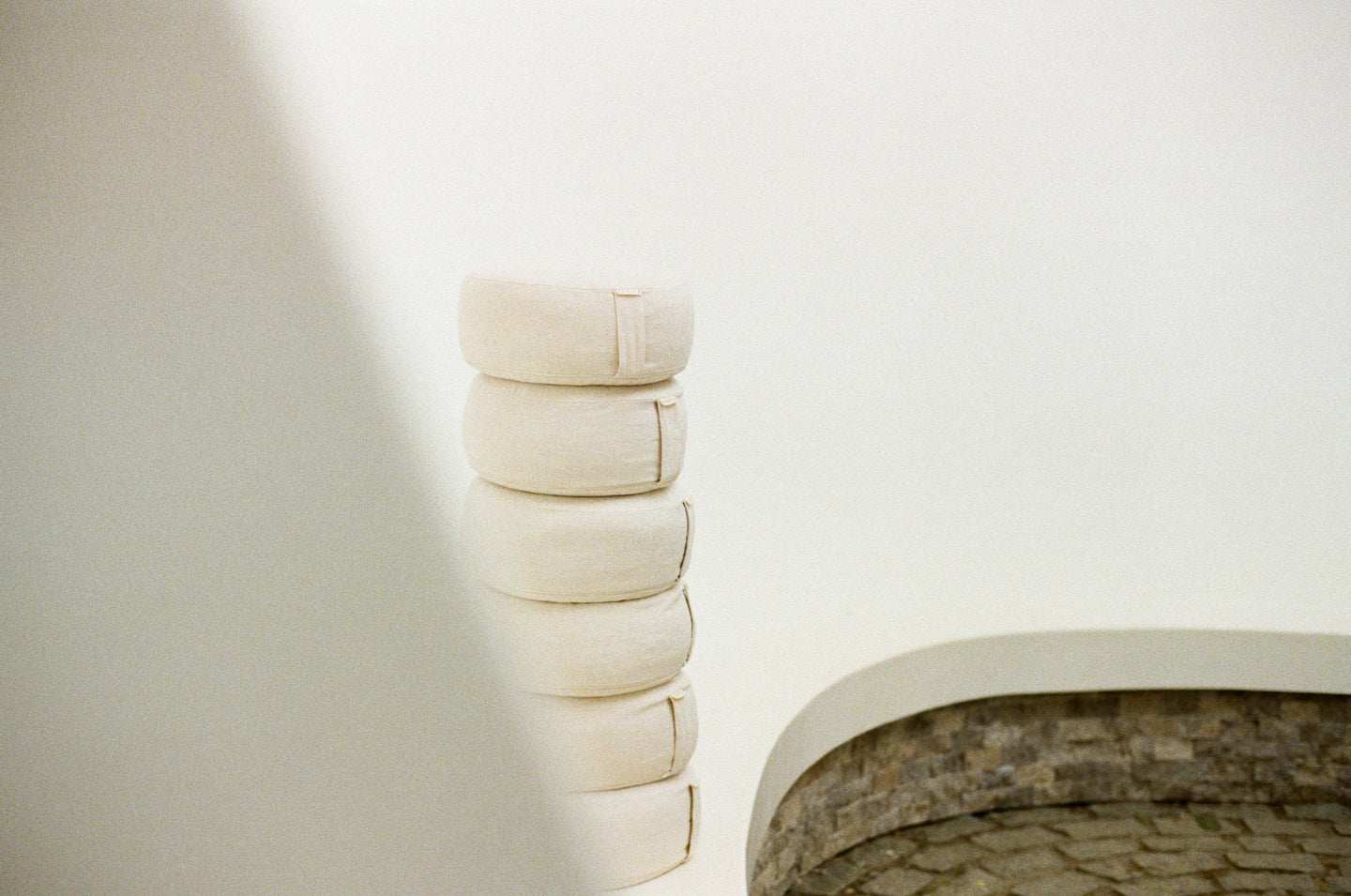 Masonry feature
Showcase up to six features with overlaying text
FAQs
What are your shipping costs?
We offer free shipping over £100. Up to £100, shipping costs are specific to the product and its size/weight.
Do you ship internationally?
We only ship within the UK at the moment.
Do you accept returns?
Yes we are happy to refund any unused products you are unsatisfied with. Please notify us within 60 days of original receipt by sending an email to info@satidesign.com with the reason for the return. Please return the item unused and in its original condition with the invoice number included. Please note you are responsible for return costs and for the package whilst it is in transit.
In the unfortunate event that a product arrives faulty, we will fully refund you within 30 days of purchase. Please contact us as soon as possible at info@satidesign.com to let us know the problem and we will arrange the return from our side.
Can I change my order once it has been placed?
If you would like to request a change to your order, please contact us as soon as possible at info@satidesign.com . Depending on the order status we might be able to make a change but we cannot guarantee this.
How do I track my order?
You will receive a tracking number in your dispatch email. You will need to go to the courier's website (cited in your dispatch email) to receive specific information on where your parcel is.
Can I exchange my item? 
We do not offer an exchange service at this stage unfortunately.
What is the difference between a normal cushion and a meditation cushion?
A meditation cushion offers significantly more support than a regular cushion. Designed to help you sit comfortably for longer periods of time, meditation cushions encourage spinal alignment (in simple terms, help your vertebrae to stack on top of each other!) ensuring you maintain a good posture whilst you sit. Floor cushions or 'zabutons' are designed to be placed underneath your main cushion to help keep your ankles and knees comfy.
My round cushion is too high/firm, what can I do?
The inner cushion has a zip which allows you to take husks out and adjust the cushion to your preferred height.
What are spelt husks?
Spelt is an ancient grain commonly used to make flour and spelt husks are the discarded casings of the cereal itself. Otherwise a waste product, these husks are perfect for filling cushions and pillows because of the way they mould to your body's contours. Our organic husks are dusted, disinfected and thermally treated making them completely hypoallergenic and mite-free.
Can I purchase more spelt husks for my round cushion?
Our round cushions come full to the top with spelt husks but if you need to top it up with extra husks in the future, there are great companies like greenfibres.com who supply organic spelt husks in small quantities.
Can I wash these cushions?
All of our cushions have a removable outer cover that can be washed as per the instructions on the label (because of the organic plant dyes we use, we recommend a gentle wash in cool water and to avoid drying in direct sunlight to maintain the integrity of the colour).
The inner cushions of our rectangle, floor and knee cushions are all sealed meaning they cannot be washed, except for spot cleaning on the surface of the cushion.   
The inner cover of our round cushion can be washed at 30 degrees but the spelt husks will obviously need to be removed first!
Is it ok to get the cushion wet?
Please avoid getting the inner cushions of the floor cushion, rectangle cushion and knee cushions wet as this will affect the integrity of the cotton filling (and they will take a very long time to dry.) If you get the spelt husks of the round cushion wet, you will need to empty the husks out to dry before returning them to the inner case.
Can I buy the cushion cover without the filling or vice versa?
Unfortunately not - the cushions & covers come as one piece.