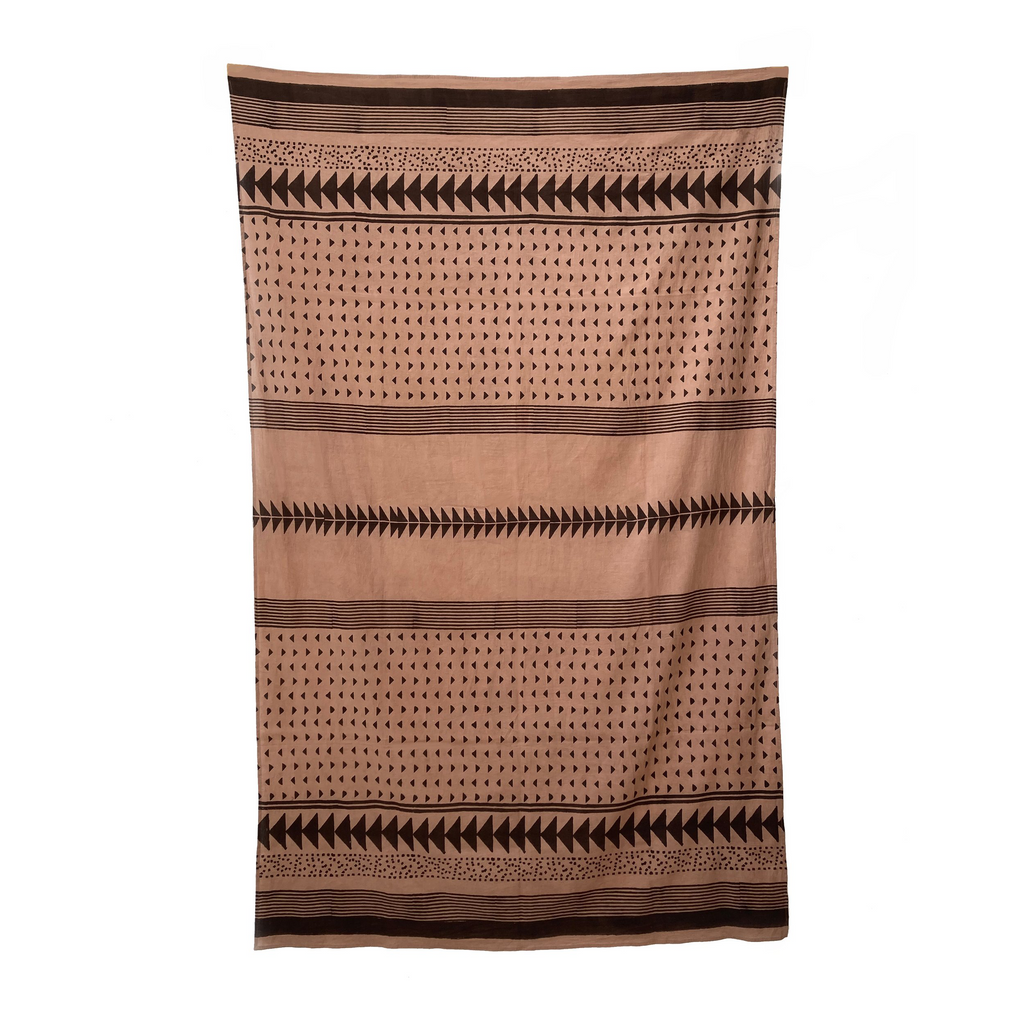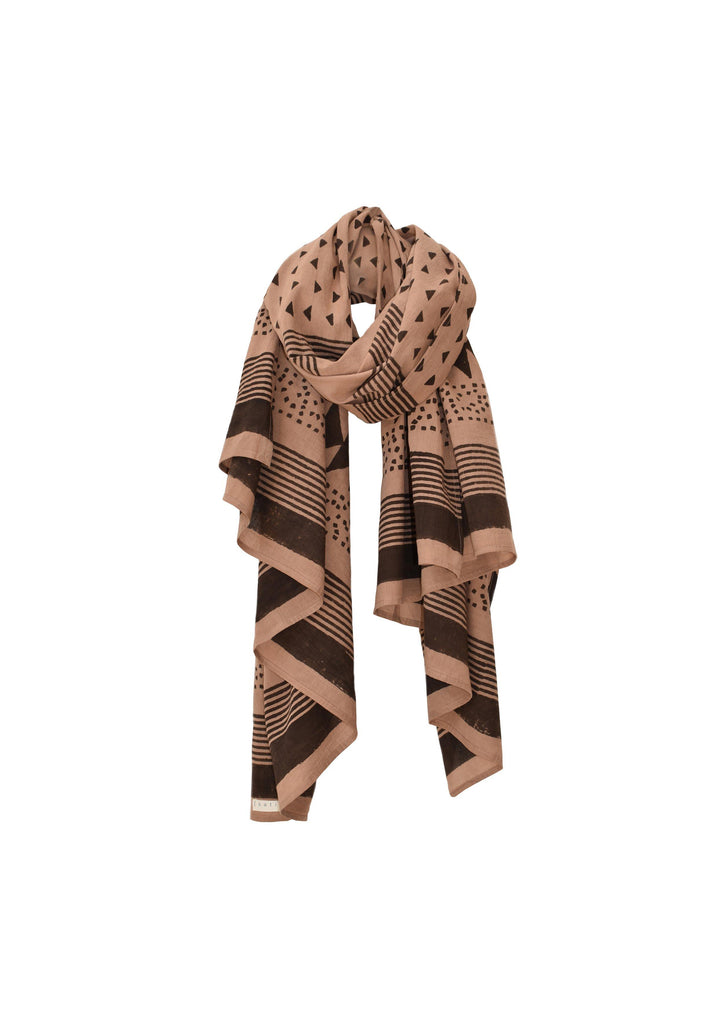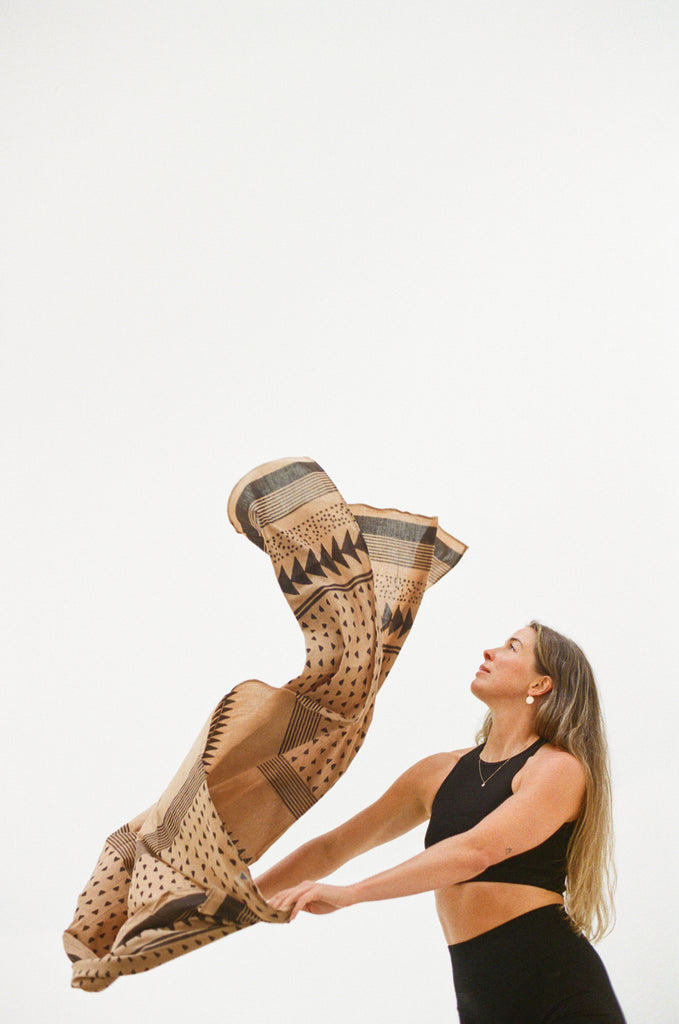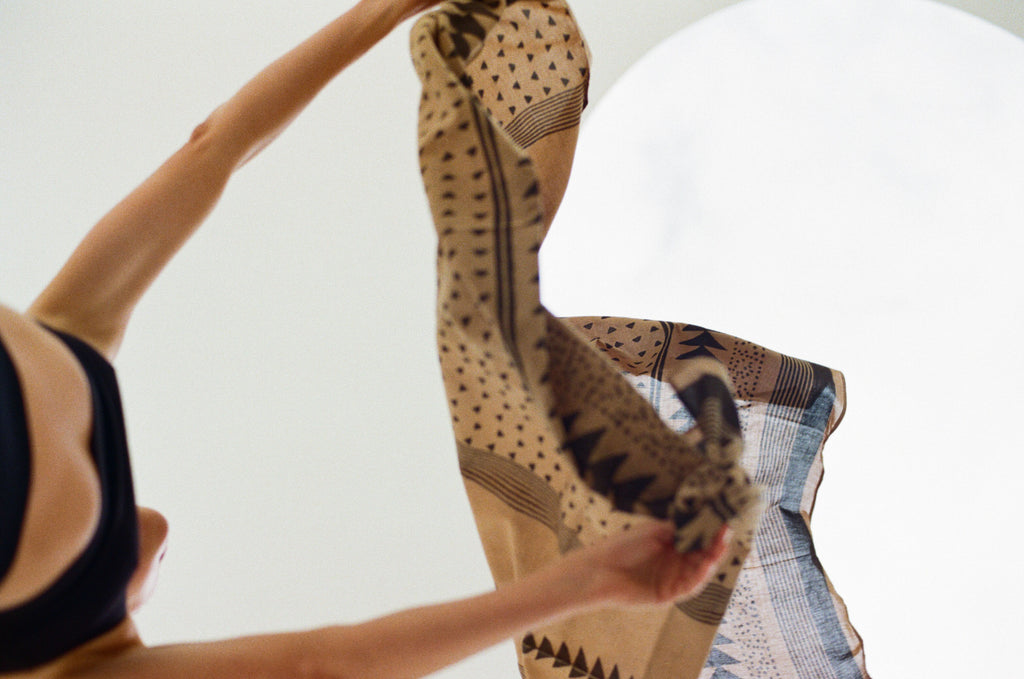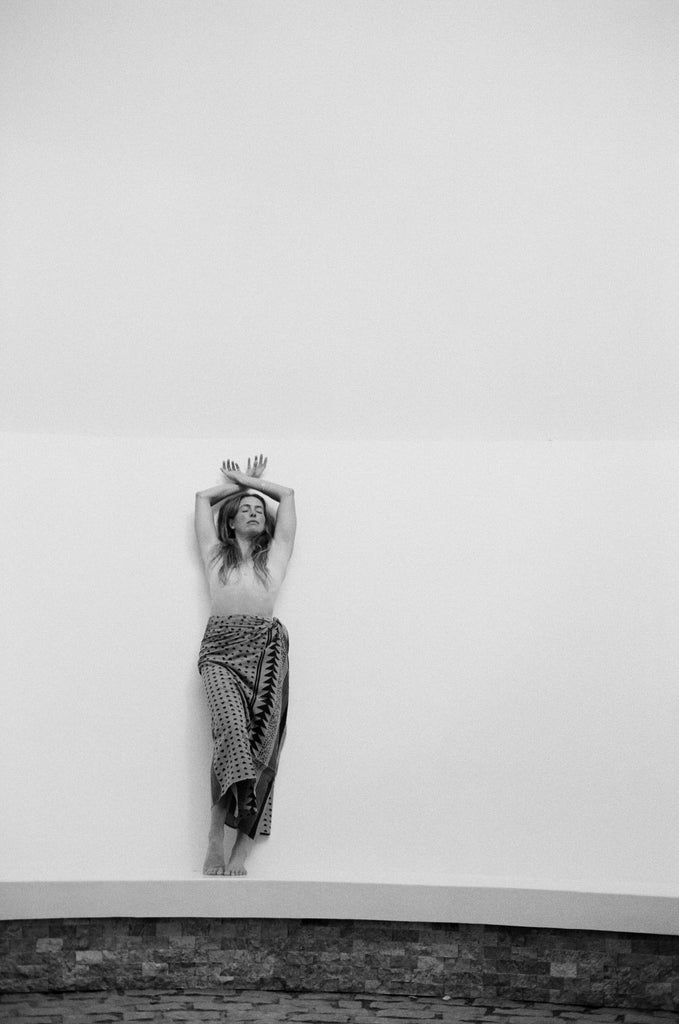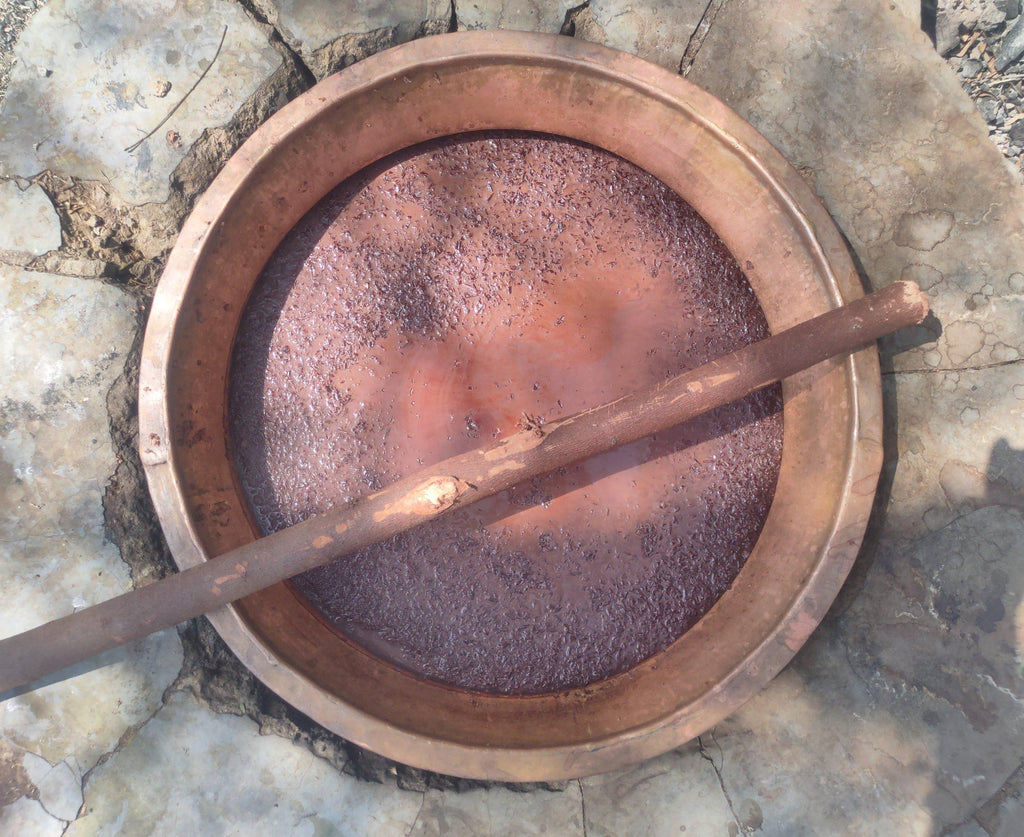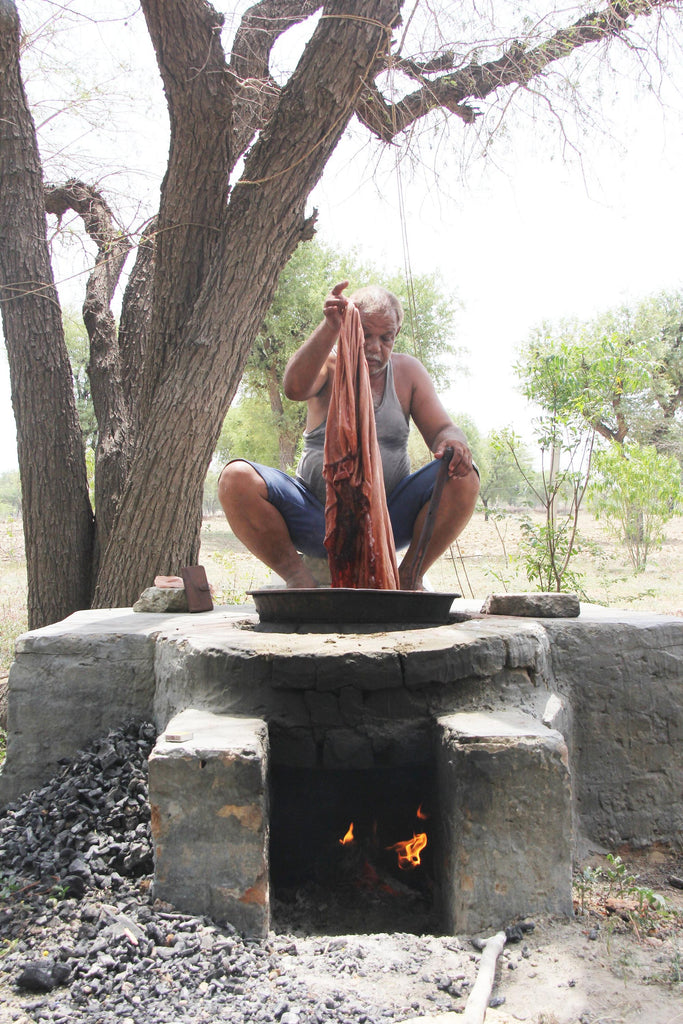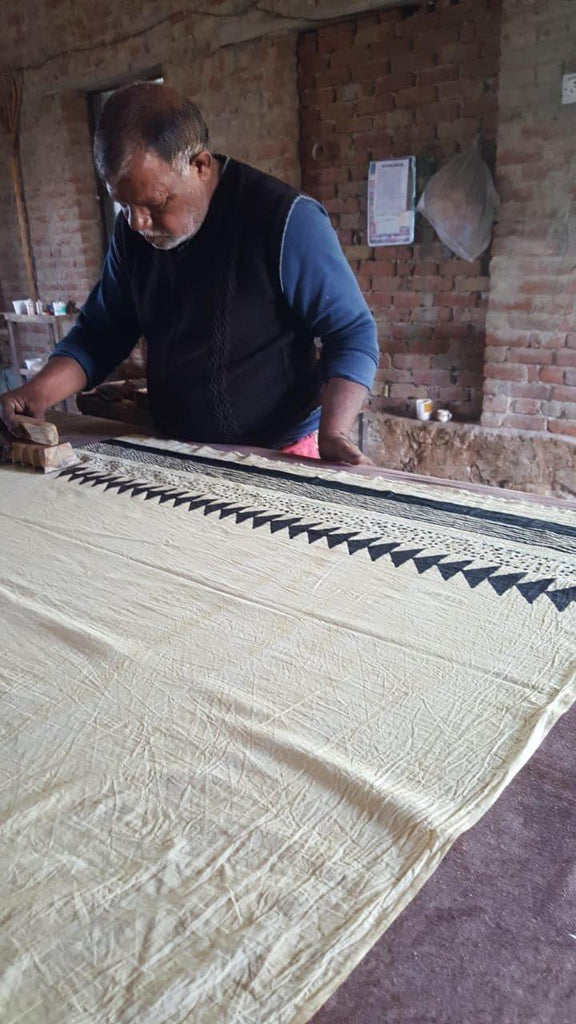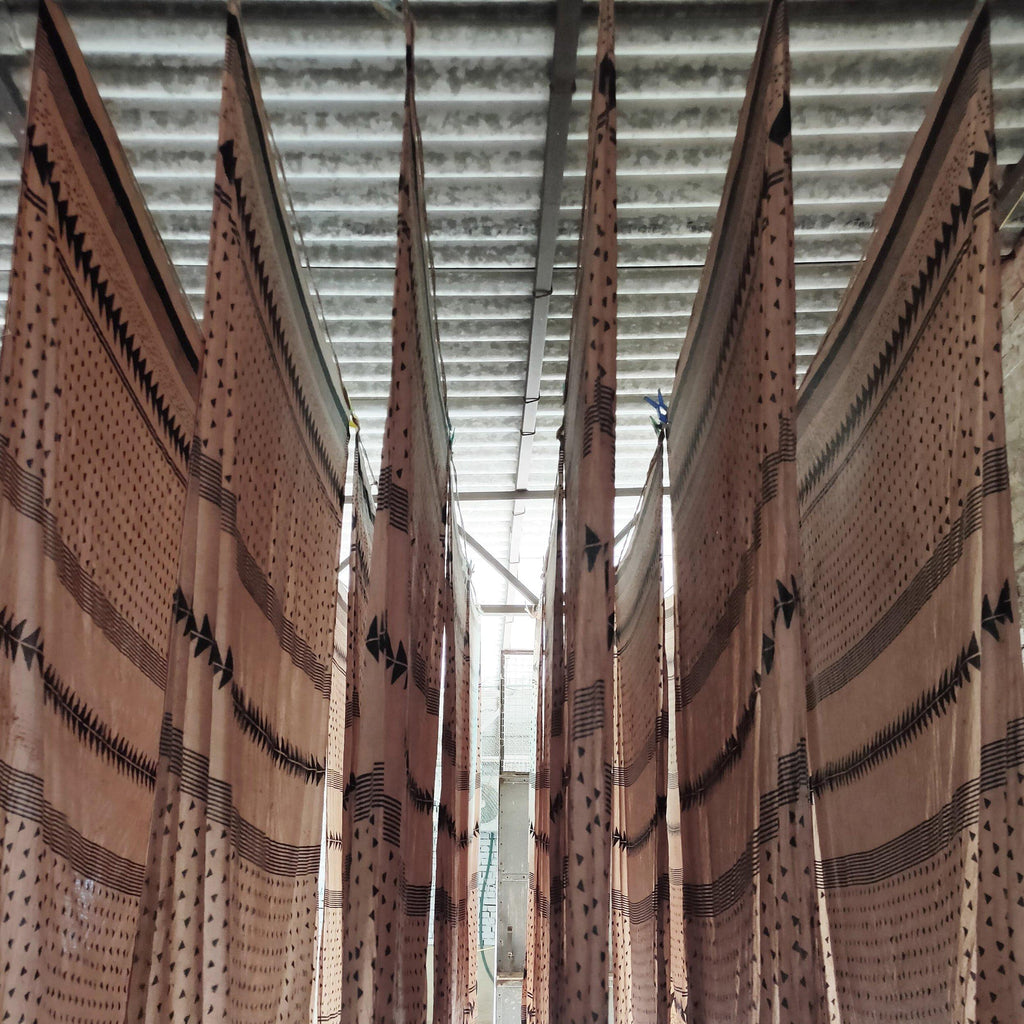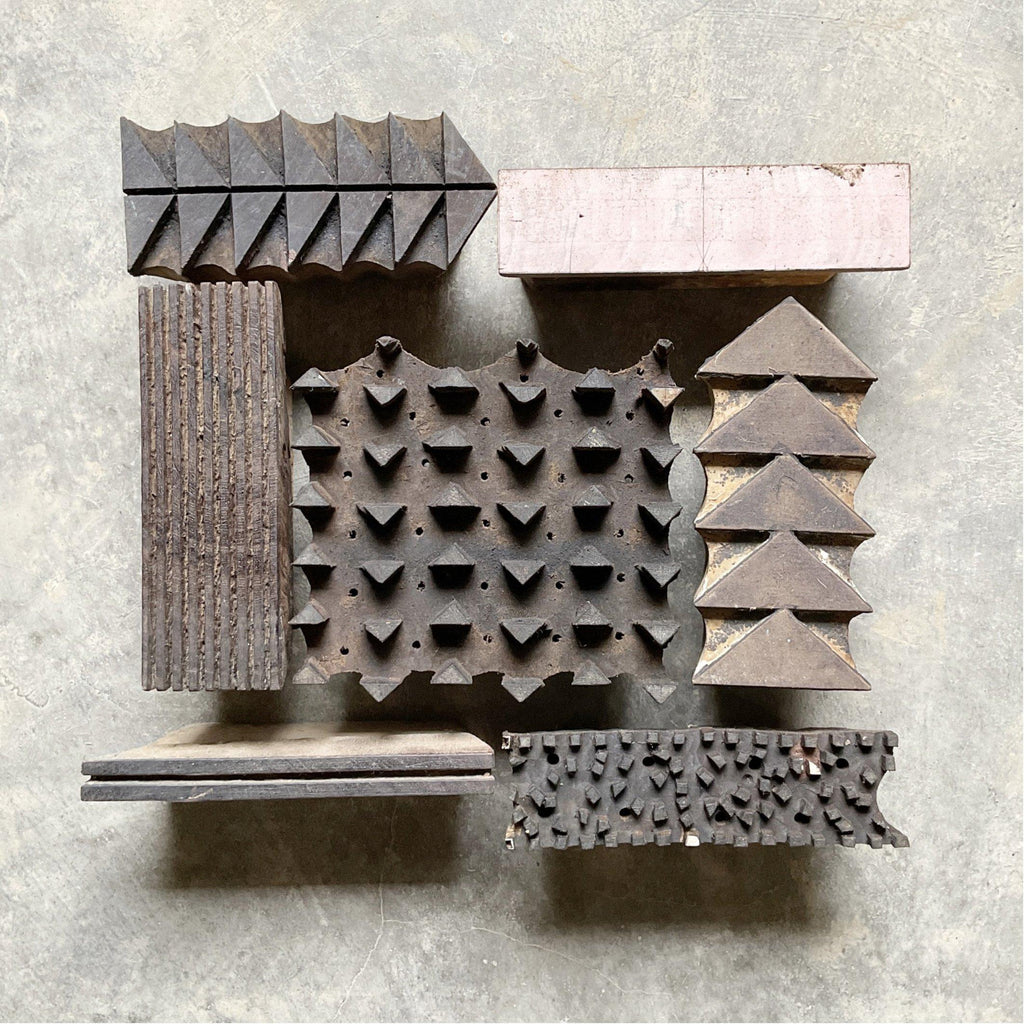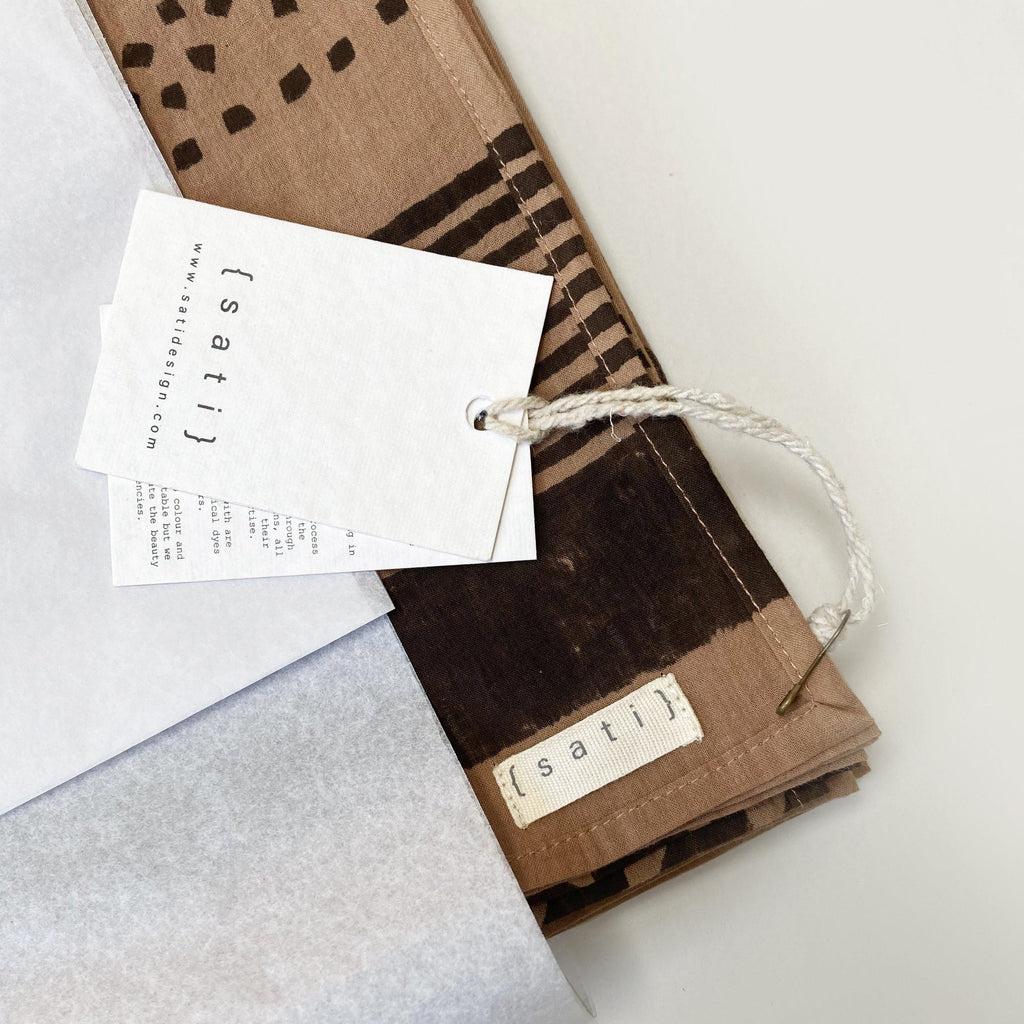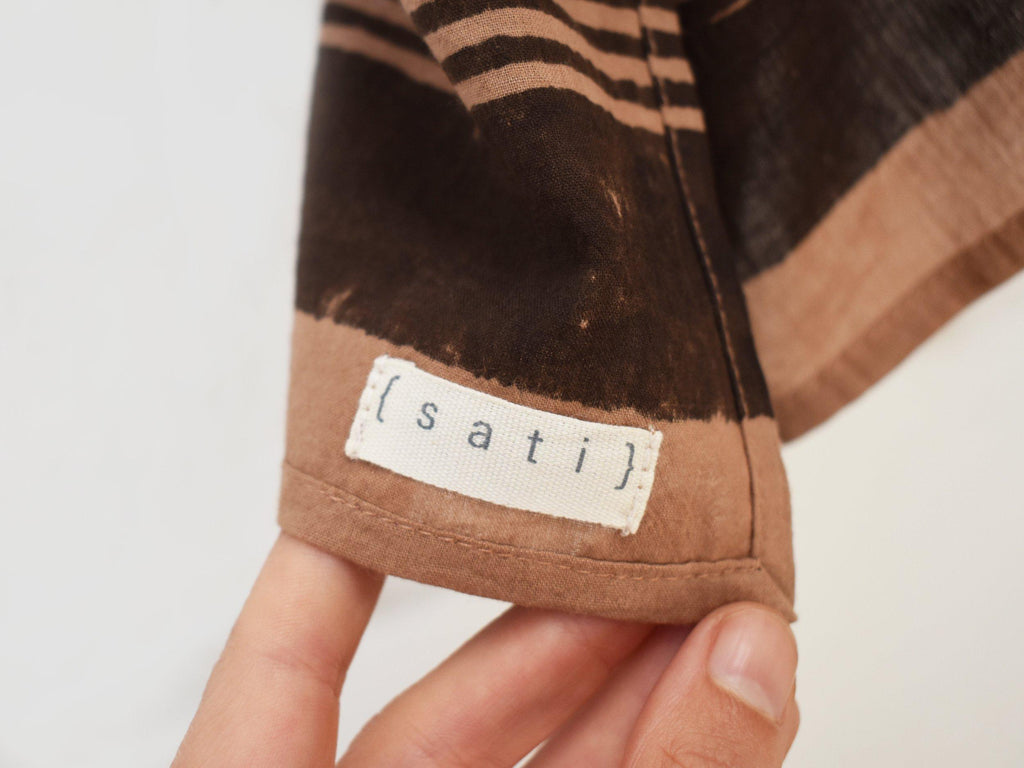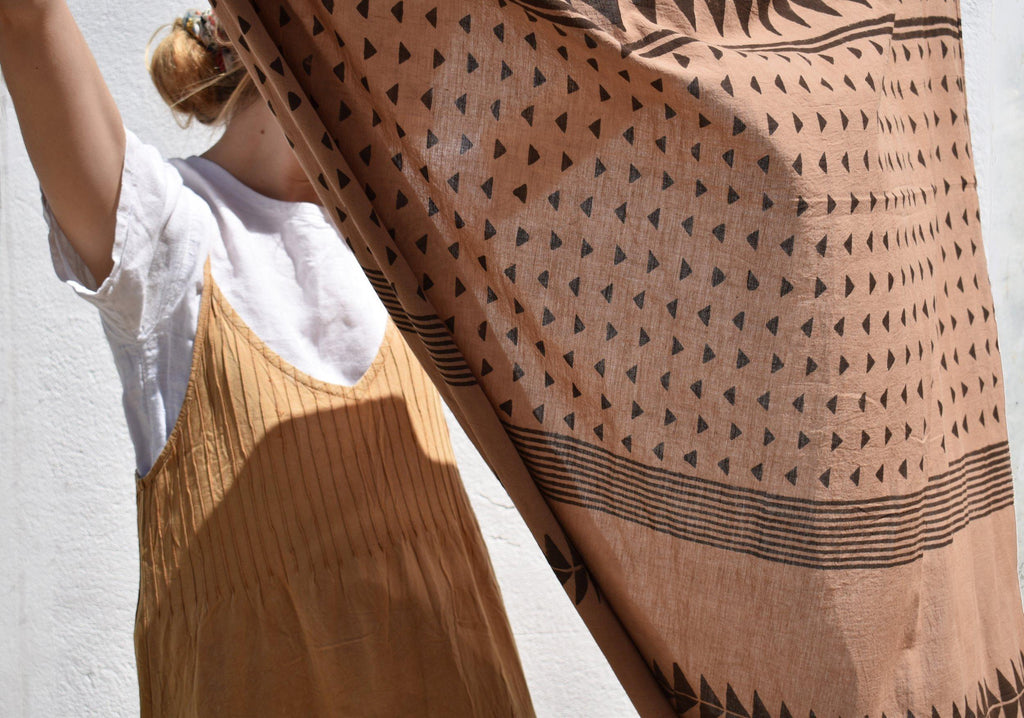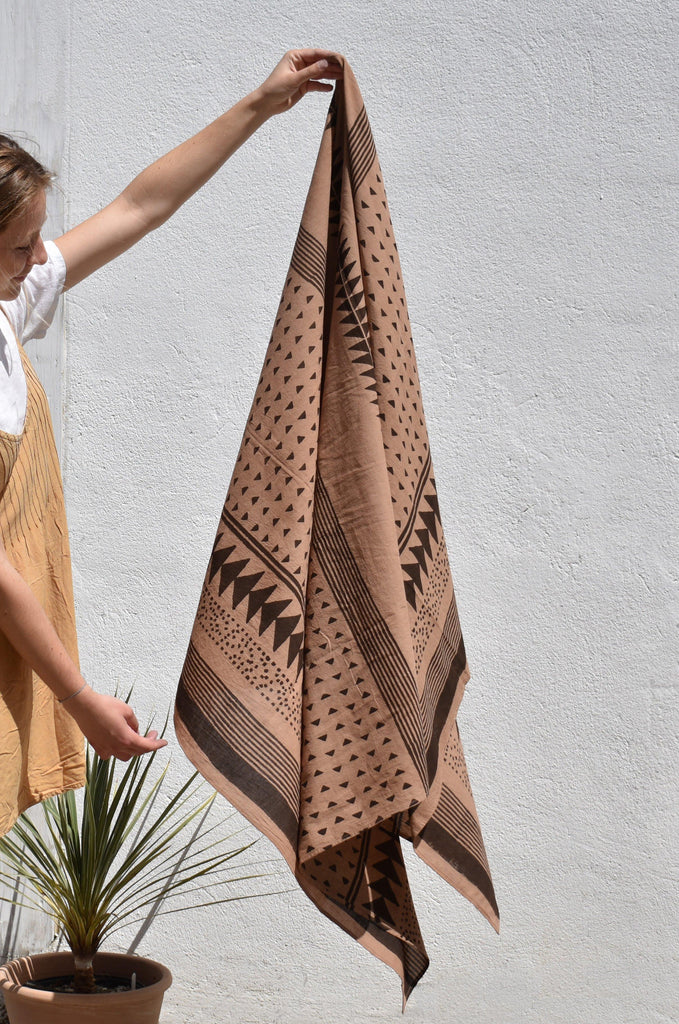 ★★★★★
The care and attention to detail that you put into your products has brought great joy to my life.
Chris
MADE WITH INTEGRITY
At Sati we specialise in naturally-dyed meditation cushions, yoga bags &
accessories to support your mindfulness practice and inspire greater calm in
your life. 'Sati' means mindfulness in the language of ancient India and this
is exactly how we approach the process - with a slow, mindful energy.
Working side-by-side with a small team of highly skilled artisans in India,
we use plants to dye our fabrics and print with hand-carved wooden blocks
giving our products a distinctly natural, handmade feel. Every product in our
range has been designed with both function and aesthetics in mind and we hope
your purchase inspires you to invest in more rest.